Clinical Cell Therapy Support
Patient sample collection and product delivery with regulatory support
Clinical Support for Cell Therapy
Sample Processing with Regulatory Support
At KBI Biopharma, we are at the forefront of the rapidly-evolving field of cell therapy, providing a wide range of cutting-edge services to support the development and commercialization of next-generation cell-based treatments.
KBI provides patient sample collection and product delivery with validated shippers as well as regulatory support. We have experience successfully managing manufacturing materials with centralized receipt and supply of patient materials to facilities across North America.
KBI's clinical cell therapy support includes:
Patient sample collection, product delivery and coordination


The facility has previously delivered >1500 doses to 35 clinics

Tracking of incoming, in process, and outgoing clinical trial materials
Controlled temperature specimen transport using Qualified and Validated Shippers


Room temperature, refrigerated, and frozen

Regulatory support including IND filings
Therapeutic Monitoring of a patient's response to product on study
Explore More Cell Therapy:
Explore More Cell Therapy Services & Capabilities: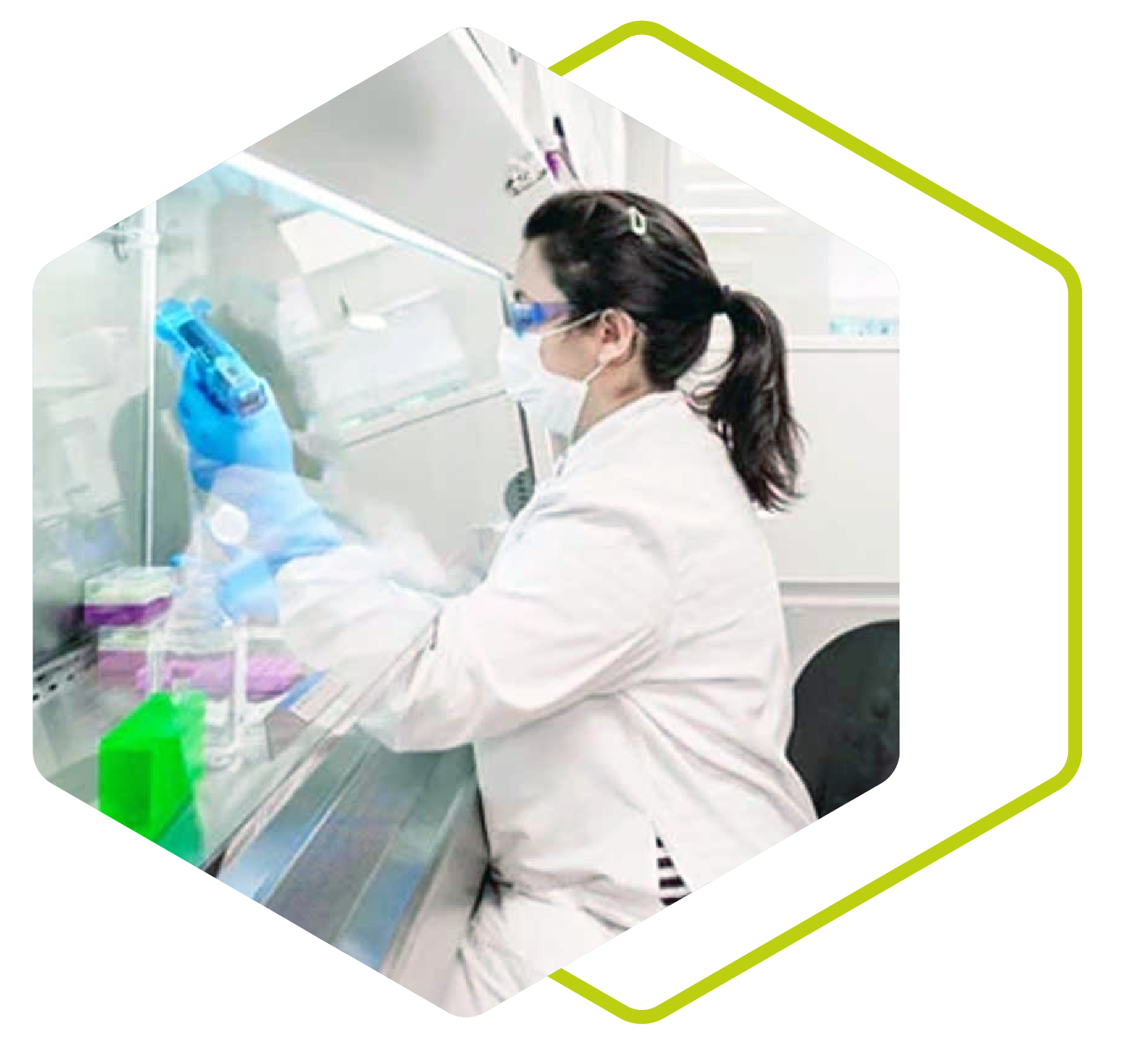 Never Miss Another Update!
Subscribe to KBI's Newsletter, The Pulse, to stay up-to-date on all the latest news, articles, and events from KBI Biopharma.