We are Redefining
Contract, Comprehensive, Cutting-Edge, Collaborative, Complete, Consistent, Compliant, Critical, Continuous, Connected, Cohesive, Capable
Development and Manufacturing Services for New Biologics
Introducing KBI Biopharma's
SUREtechnology Platform™
powered by Selexis® for premium, stable, and integrated CHO-based cell line development
The SUREtechnology Platform is a premium cell line development (CLD) suite of tools and technologies that seamlessly overcomes common expression bottlenecks related to transcription, translation, DNA repair, secretion, protein folding, glycosylation, and more - going from transfection to a fully-characterized research cell bank (RCB) in as little as 11 weeks.
Explore KBI's SUREtechnology Platform >>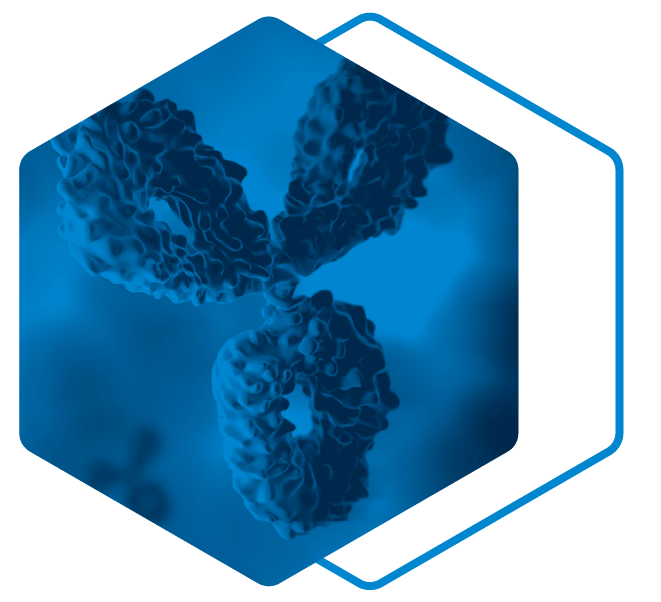 Introducing KBI Biopharma's
PUREplatform™
At KBI Biopharma, our PUREplatform™ is everything you need to make a protein. Catered to your needs, our service package contains plasmids, strains, media, and a fermentation process that fit perfectly and efficiently together. Learn more about how to easily jump-start your microbial program to reduce impurities and reach higher titers.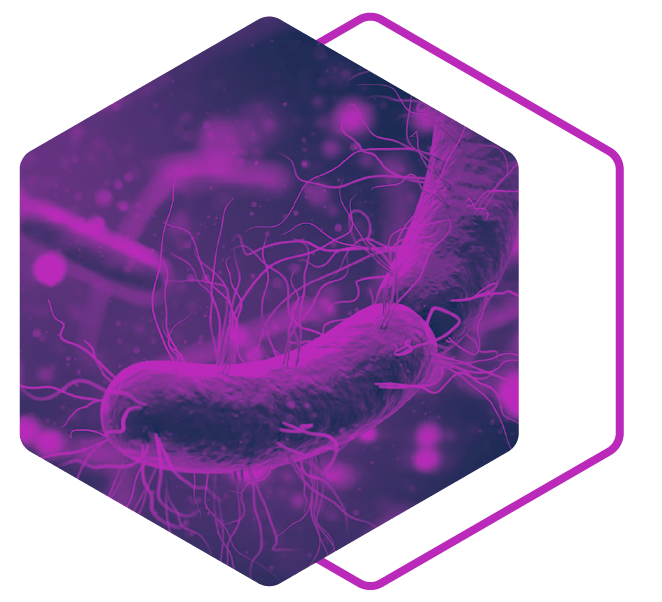 Never Miss Another Update!
Subscribe to KBI's Newsletter, The Pulse, to stay up-to-date on all the latest news, articles, and events from KBI Biopharma.