Cell Line Development
Versatile and High-Powered Cell Line Development for Mammalian-Based and Microbial-Based Expression Systems
Engineering New Biologics, At Scale
Making Complex Applications Possible with Mammalian-Based and Microbial-Based Expression for New Biologics
With a solid foundation in analytics combined with our best-in-class cell line development (CLD) platform, KBI provides efficiently integrated services for First in Human (FIH) programs from CLD through to commercial manufacturing.
KBI's cell line development activities are performed as standalone services or fully integrated into larger process development programs to support projects from CLD through to clinical or commercial manufacturing in our cGMP facilities.
Mammalian Cell Line Development
Leveraging advanced gene technology and a proprietary gold standard cell line to meet the challenges of cell line development (CLD) for unique and innovative biologics.
At KBI Biopharma, as a global partner for mammalian-based biopharmaceutical development, we have engineered the standard Chinese Hamster Ovary (CHO) workhorse to create our premium cell line for mammalian-based expression.
Learn More: Mammalian Cell Line Development
Microbial Cell Line Development
KBI uses an early optimization workflow to ensure manufacturing success. As a result, more molecules are manufactured using an E. Coli expression system than ever before.

Ahead of upstream process development, KBI focuses on microfermentation screening for microbial cell line development (CLD) to yield consistent, high titers across strains and molecules. At KBI, our years of vertical process integration knowledge and data can allow us to scale directly into 10L stainless steel or 30L single-use systems.
Introducing KBI's SUREtechnology Platform™

powered by Selexis®
Featuring KBI's SURE CHO-M Cell Line™ for mammalian-based cell line development. The SURE CHO-M Cell Line was specifically developed to overcome protein expression bottlenecks to express and secrete even the most complex biologics at high-titers while remaining stable over generations.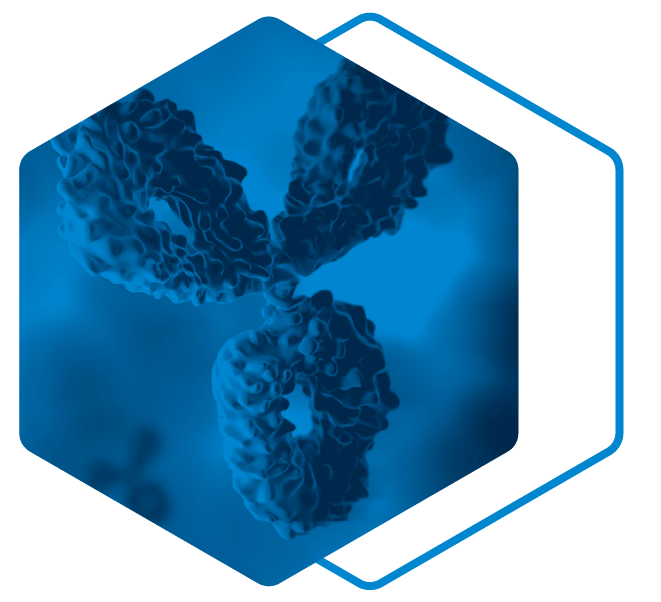 Introducing KBI's PUREplatform™
featuring PUREcoli™
An exceptionally clean and highly-efficient, proprietary E. coli producer cell line. Every idea aimed at optimizing the safety, identity, strength, purity, and quality (SISPQ) of recombinant proteins has been rolled into an optimal genotype associated with reduced translational and post-translational modifications, excess genes, virulent genes, ad destabilizing genes, all layered on top of an improved metabolism. The result is a PURE, efficient platform expression strain: PUREcoli.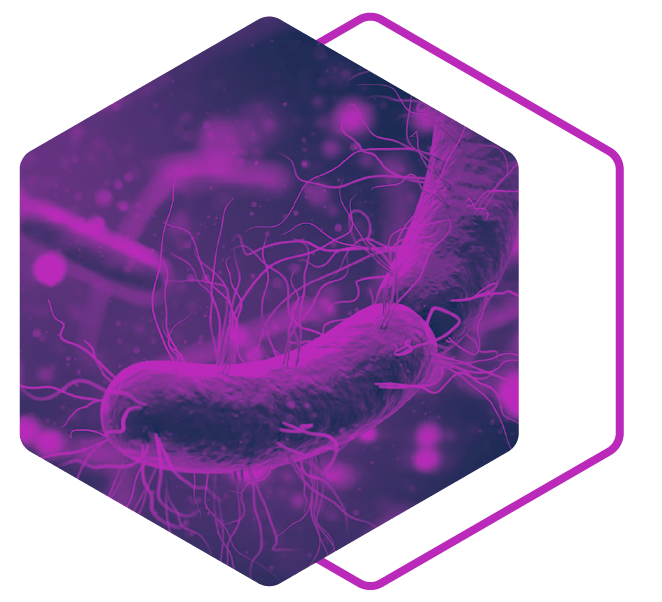 Never Miss Another Update!
Subscribe to KBI's Newsletter, The Pulse, to stay up-to-date on all the latest news, articles, and events from KBI Biopharma.