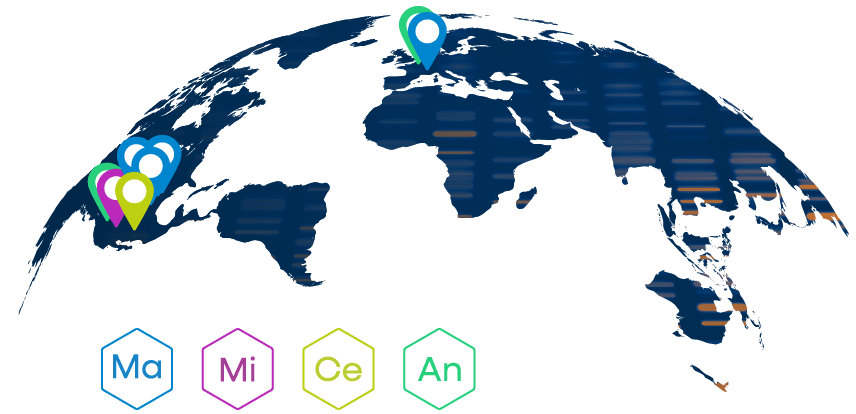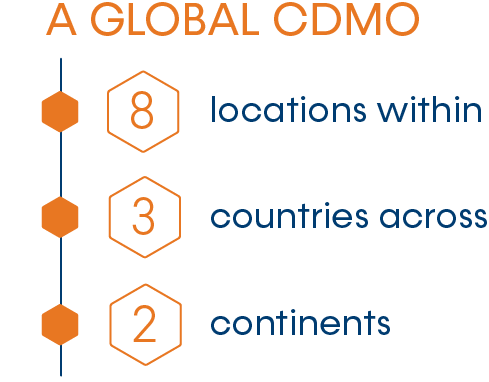 As the icon of next-generation CDMOs, KBI Biopharma is driving breakthroughs in biopharmaceutical development and manufacturing that positively impact the lives of patients worldwide.
High Standards
We strive for excellence.
Ethical, Honest, Compliant.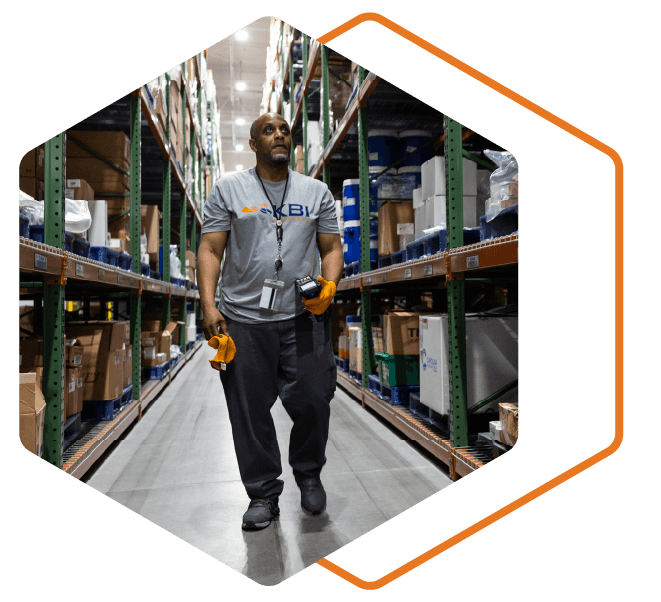 Trust & Respect
We create an environment where everyone feels encouraged to share their perspective.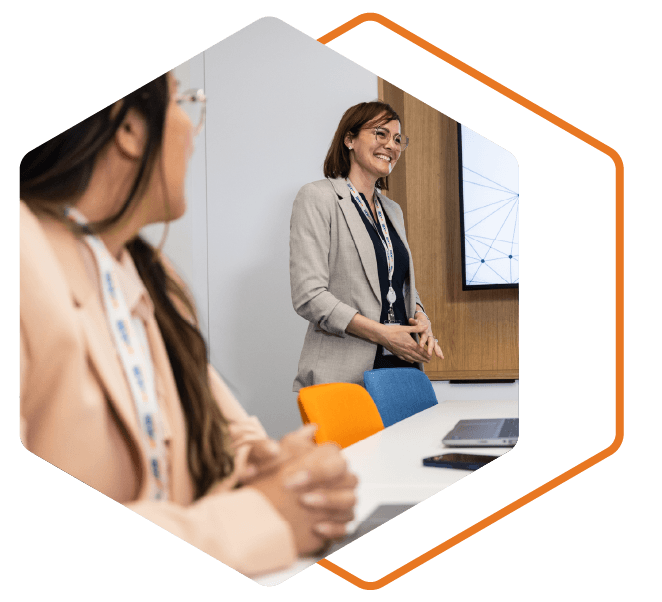 Our People
Our team, distributed throughout the US and Europe, is committed to a high standard of quality and execution. Each and every KBI employee takes pride in meeting the needs of our customers which directly impacts patients in need.
Our Locations
Built upon a foundation of world-class analytical capabilities, we deliver efficient process development and clinical and commercial cGMP manufacturing services for mammalian, microbial, and cell therapy programs. KBI has locations in Durham and Research Triangle Park (NC), Boulder and Louisville (CO), The Woodlands (TX), Geneva, Switzerland, and Leuven, Belgium.