A Global CDMO Providing Innovative Biologic Solutions
KBI is Redefining
Contract, Comprehensive, Cutting-Edge, Collaborative, Complete, Consistent, Compliant, Critical, Continuous, Connected, Cohesive, Capable
Development and Manufacturing Services for New Biologics
Mammalian
With a solid foundation in analytics combined with our best-in-class cell line development (CLD) platform, KBI provides vertically integrated services for First in Human (FIH) programs from CLD through to commercial manufacturing.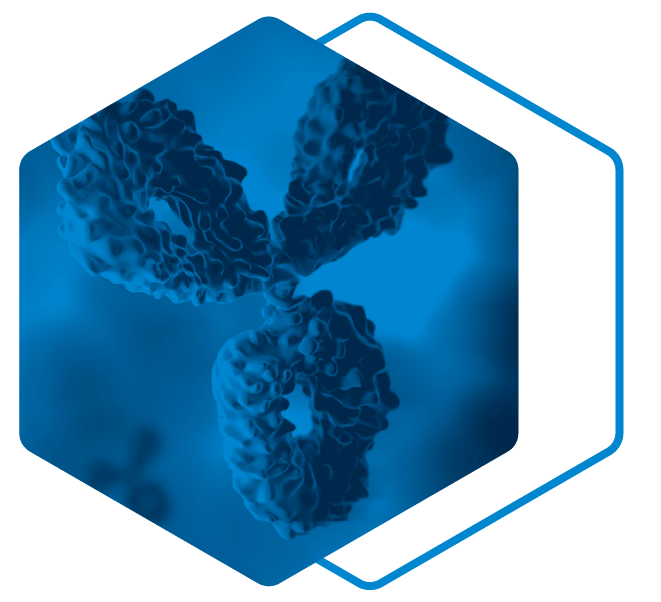 Microbial
More molecules are manufactured using an E. Coli expression system than ever before thanks to reimagined platforms, efficiency gains, and broader-based applicability. KBI is raising the bar on microbial expression and manufacturing, using an early optimization workflow to ensure manufacturing success.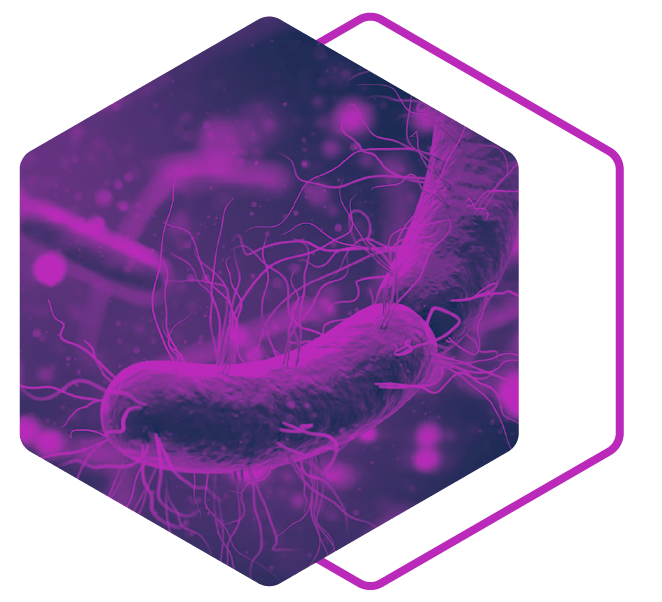 Analytical
Our extensive process and analytical development capabilities cover all stages, supporting early-stage development through small-scale protein production to fully-integrated, comprehensive process optimization leading to GMP manufacturing.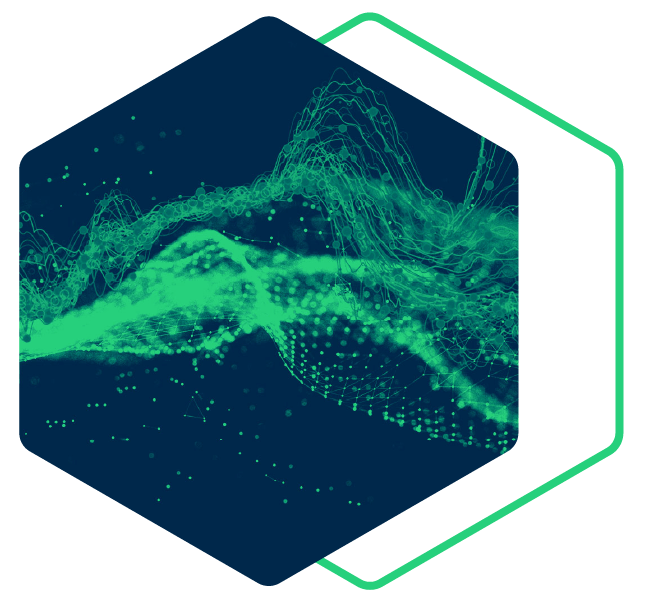 Cell Therapy
Our team of experts has extensive experience in all aspects of cell therapy, from early-stage process development to clinical trial support and cGMP manufacturing. We combine our deep knowledge to deliver unmatched value to our customers.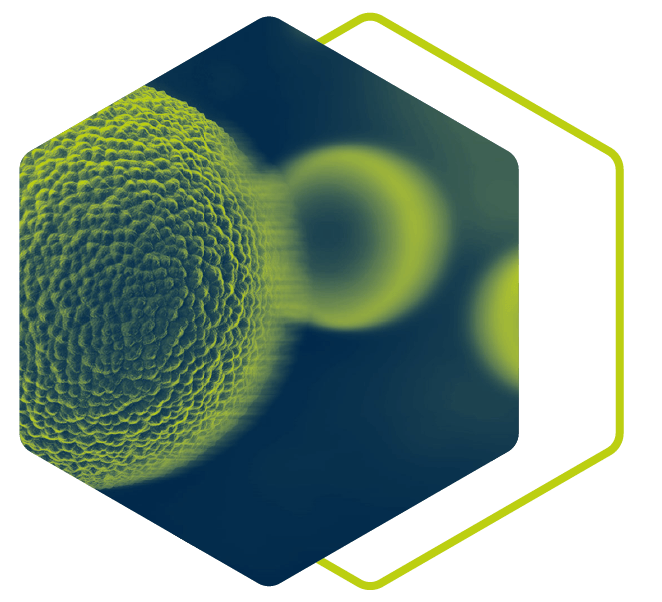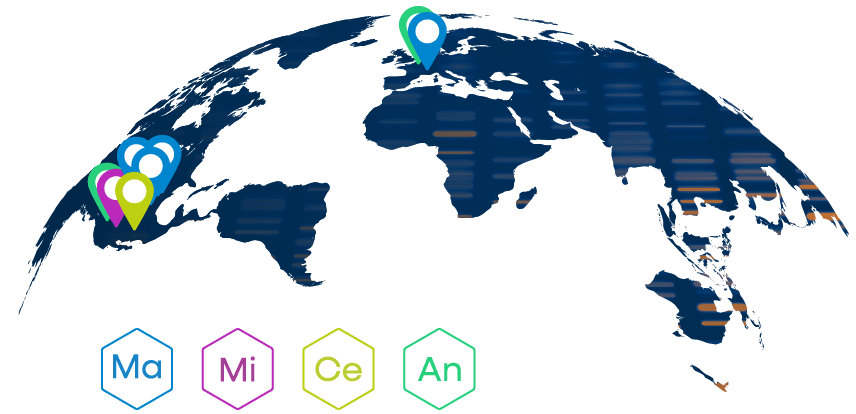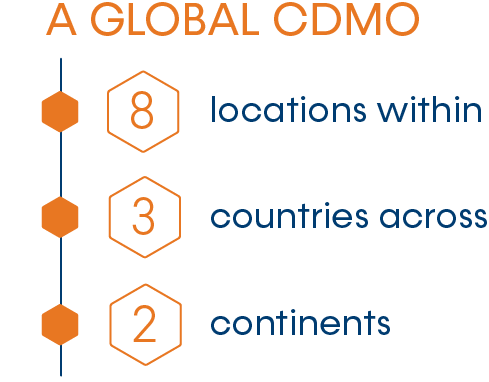 Never Miss Another Update!
Subscribe to KBI's Newsletter, The Pulse, to stay up-to-date on all the latest news, articles, and events from KBI Biopharma.