Microbial Cell Line Development
Microbial expression that Ensures product Quality, Safety, and Titer across proteins and At Scale
Microbial-Based Cell Line Development
Raising the Bar on Microbial Expression and Manufacturability for New Biologics
KBI Uses An Early Optimization Workflow To Ensure Manufacturing Success. As A Result, More Molecules Are Manufactured Using An E. Coli Expression System Than Ever Before.
Ahead of upstream process development, KBI focuses on microfermentation screening for microbial cell line development (CLD) to yield consistent, high titers across strains and molecules. At KBI, our years of vertical process integration knowledge and data can allow us to scale directly into 10L stainless steel or 30L single-use systems - ahead of further scale-up.
We quickly develop robust, scalable protein manufacturing processes through in silico protein analysis, combined with wet lab IP and industry-leading screening workflows.
E. Coli expression systems

Protein refolding and scalable processes for "difficult-to-refold" products

High-density fermentation with rapid biomass production cycle times
Introducing KBI's PUREplatform™, featuring PUREcoli™
A pure microbial strain for clean, efficient therapeutic protein production. As part of the KBI PUREplatform, PUREcoli can be expertly paired with PUREplasmids™ and PUREmedia™ and our cutting-edge fermentation process that fits together into a complete service package, catered to your needs.

High-Density Microbial Fermentation for Manufacturing New Biologics
Biologics manufacturing by high-density microbial fermentation has advantages of development speed, low cost, and scalability.
Microbial optimization and manufacturability are the start of KBI's approach to CLD. These steps embellish and magnify the known advantages of microbial fermentation.
KBI's approach is the best fit when selecting E. coli as the preferred host for expression of non-glycosylated proteins, including both soluble and insoluble product accumulation including downstream capture, host-cell impurity clearance, and, where necessary, controlled and scalable refolding. KBI also has experience with various non-E. Coli bacterial hosts such as Pseudomonas-based and third-party proprietary expression systems.
In cases of insoluble protein accumulation in inclusion bodies (IBs), KBI develops high-yielding recovery processes with analytical characterization of conversion to an active product by solubilization and refolding techniques. KBI's unique expertise in this area has enabled the use of microbial hosts for the expression of several known "difficult-to-refold" products at a favorable scale and cost.
KBI applies proven, well-characterized microbial recombinant protein expression systems to provide state-of-the-art, early-stage through cGMP services, including:
Off-the-shelf and engineered E. coli strain evaluations:
Arabinose, rhamnose, phosphate depletion, and IPTG-inducible gene promoters

Removable leader sequences for localizing proteins, increasing expression, or editing the amino-terminus

Soluble protein accumulation

Insoluble protein/inclusion bodies (IB) accumulation

Periplasmic protein accumulation

Gene and codon optimization of the expression plasmids

High throughput cell line selection based on fermentation performance, product yield, and product quality

Options to integrate early

analytical characterization

into the clone selection process, e.g., state-of-the-art mass spectrometry

Understanding of business and science-driven objectives related to the expression platform choice, e.g., product quality, IP status, and licensing terms

Implementing ICH Q5D and ICH Q5B guidelines
Proof-of-concept (POC) screening and early-stage material generation
Preclinical programs designed to meet the client's timeline and budgetary objectives

Cell line development activities can be performed as stand-alone services or integrated into larger-scope POC or scalable process development programs.

Selected cell line(s) generate Research Cell Banks (RCBs) that are the foundation for further development and scale-up.
Full-scope process development
Master Cell Bank (MCB) generation, testing, and characterization are outsourced to established, qualified, and quality-audited third-party vendors.

High-throughput high-density fermentation optimization

Scalable harvest and recovery process optimization

Downstream chromatography screening and optimization of orthogonal purification strategies

Pilot-scale confirmation and GLP-enabling material generation
cGMP manufacturing, PPQ, and Commercialization
300L single-use fermentation and 2000L stainless steel fermentation scale options

Existing open capacity with US-based expansion planned for near future

PPQ expertise to prepare your product for a successful commercial launch

Facility with existing commercially licensed products with favorable inspection outcomes

Fully staffed quality and regulatory departments providing inspection-ready status at any time

Access to real-time data trends and highly qualified Manufacturing Sciences staff to ensure the process runs smoothly while in the plant

May provide a PiP (person-in-plant) during at-scale production
Explore More Microbial Services & Capabilities: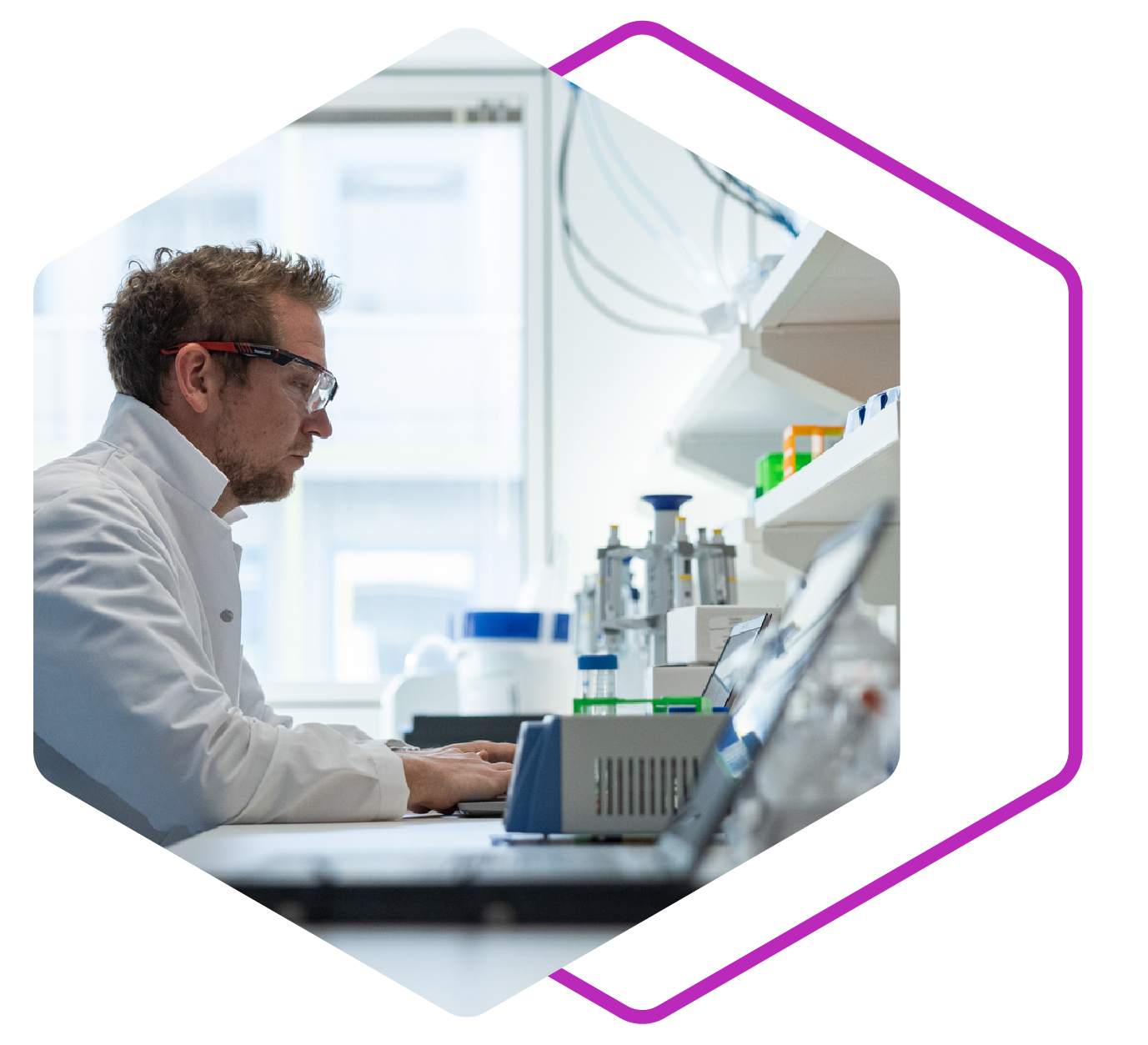 Never Miss Another Update!
Subscribe to KBI's Newsletter, The Pulse, to stay up-to-date on all the latest news, articles, and events from KBI Biopharma.