Characterization
Analytical, biophysical characterization, and mass spectrometry capabilities
Comprehensive Characterization Services
Enhance the Understanding of your Molecule to Accelerate Development
We offer a comprehensive range of analytical, biophysical characterization, and mass spectrometry capabilities. KBI's scientists expertly apply these technologies and methodologies to interpret the data to deliver the correct information needed to support your product through all stages of development as stand-alone consulting services.
KBI has substantial experience in the design and execution of analytical comparability studies. We have executed such studies in support of reference material characterization, manufacturing site changes, and biosimilar-to-innovator comparability, to name a few. KBI can develop the protocol, perform the analyses, analyze the data, and provide a submission-ready comparability report with all requisite figures and tables.
Our Characterization Services Include:
Whether you seek developability data to support proof-of-concept, initial characterization for IND filing, or comprehensive forced degradation and impurity characterization to support BLA licensure, KBI offers the experience and instrumentation needed to enhance the understanding of your molecule and accelerate development.
Explore More Analytical Services & Capabilities: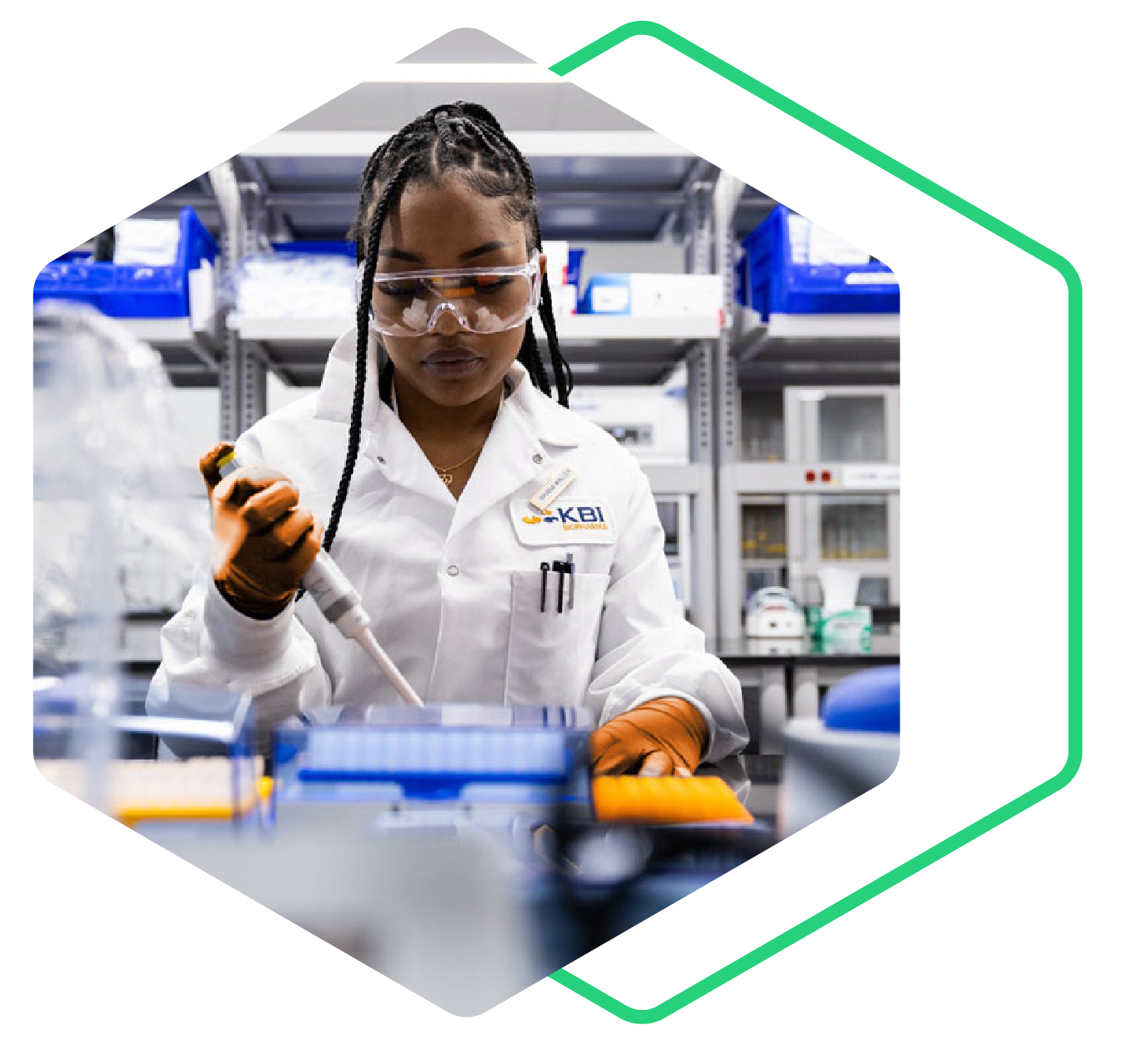 Never Miss Another Update!
Subscribe to KBI's Newsletter, The Pulse, to stay up-to-date on all the latest news, articles, and events from KBI Biopharma.