Cell Therapy
Supporting unique autologous and allogeneic therapeutic development
Leading-Edge Cell Therapy Services for Cutting-Edge Treatments
Unmatched Expertise and State-of-the-Art Facilities for Cell Therapy Process Development, GMP Manufacturing, and Clinical Support
At KBI Biopharma, we are at the forefront of the rapidly-evolving field of cell therapy, providing a wide range of services to support the development of next-generation cell-based treatments.
Our team of experts has extensive experience in all aspects of cell therapy, from early-stage process development to clinical trial support and cGMP manufacturing. We combine our deep knowledge to deliver unmatched value to our customers.
Our cell therapy process development services are designed to help customers overcome the many technical challenges involved in developing and optimizing cell-based treatments. We work closely with our customers to design and execute experiments that will help them achieve their process goals, such as maximizing cell yield to meet lot size requirements, improving cell viability, and optimizing product quality. Our cGMP manufacturing services are equally comprehensive, with a focus on quality, consistency, and scalability. We use cutting-edge technologies to ensure that our clients' cell-based products meet all regulatory requirements and are manufactured to the highest standards.
Extensive experience in process development for a wide range of cell types, including T cells, NK cells, and more
Deep understanding of the regulatory landscape for cell therapy, including FDA and EMA requirements
In addition to our process development and manufacturing services, we also offer comprehensive clinical support for cell therapy trials. Our team of experts can provide a wide range of services, including therapeutic monitoring, safety assessments, and logistics support. We work closely with customers to develop customized solutions that meet their specific needs, ensuring that their clinical trials run smoothly and efficiently.
Explore More Cell Therapy:
Changing the Course of Healthcare for Challenging Disease Indications
Contract Development and Manufacturing Solutions
To Accelerate the Delivery of Innovative Products to Patients
KBI's Cell Therapy team, located in The Woodlands, TX, has managed a fully functional manufacturing facility supporting cell therapies and developing therapies under IND since 2003. Our team has substantial expertise and knowledge in cellular therapies' manufacturing, process development, and regulatory aspects, including maintaining solid relationships with the US FDA and Health Canada.
Explore More Cell Therapy Services & Capabilities: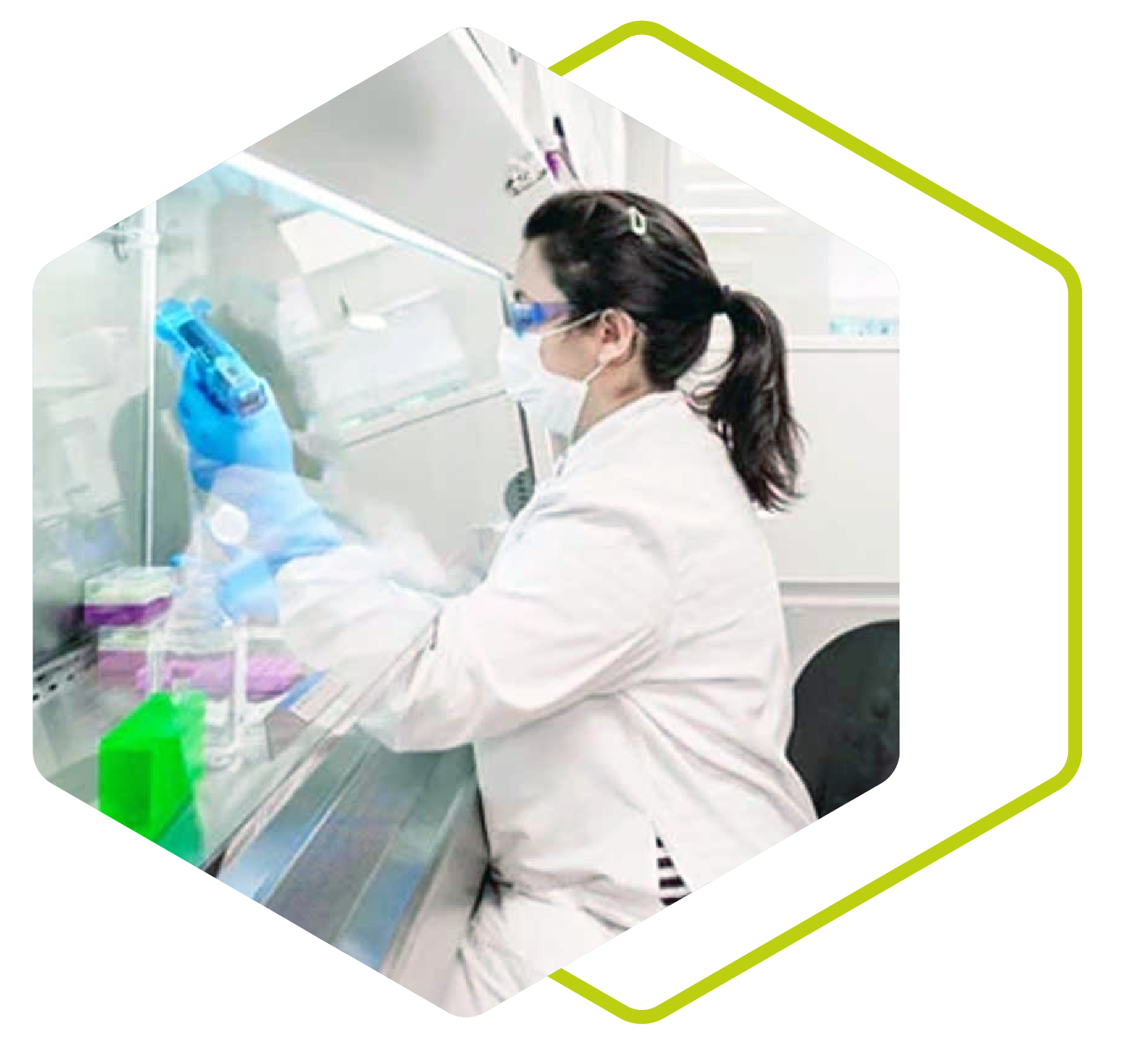 Never Miss Another Update!
Subscribe to KBI's Newsletter, The Pulse, to stay up-to-date on all the latest news, articles, and events from KBI Biopharma.