Cell Therapy GMP Manufacturing
State-of-the-art ISO 5 BSC and ISO 7 clean rooms to support GMP cell culture and manufacturing
GMP Manufacturing for Cell Therapy
State-of-the-Art Manufacturing Suites for Cell Therapy Manufacturing
At KBI Biopharma, we are at the forefront of the rapidly-evolving field of cell therapy, providing a wide range of cutting-edge services to support the development and commercialization of next-generation cell-based treatments.
KBI offers Ph I/II GMP manufacturing capabilities in ISO 5 BSC and ISO 7 clean rooms. Our GMP cell culture facility offers six independent culture suites, a unidirectional flow of personnel and materials, and environmental monitoring to support quality manufacturing processes.
KBI offers expertise in:
Closed system & Single-use reagent formulations
Parallel processing of cell therapy products
Isolation and tracking via unique sample identifiers
Fill and Finish per client's instructions
In house Bioburden, Sterility, Mycoplasma and Endotoxin testing
GMP compliance monitored and maintained via KBI Quality Systems
Explore More Cell Therapy:
Explore More Cell Therapy Services & Capabilities: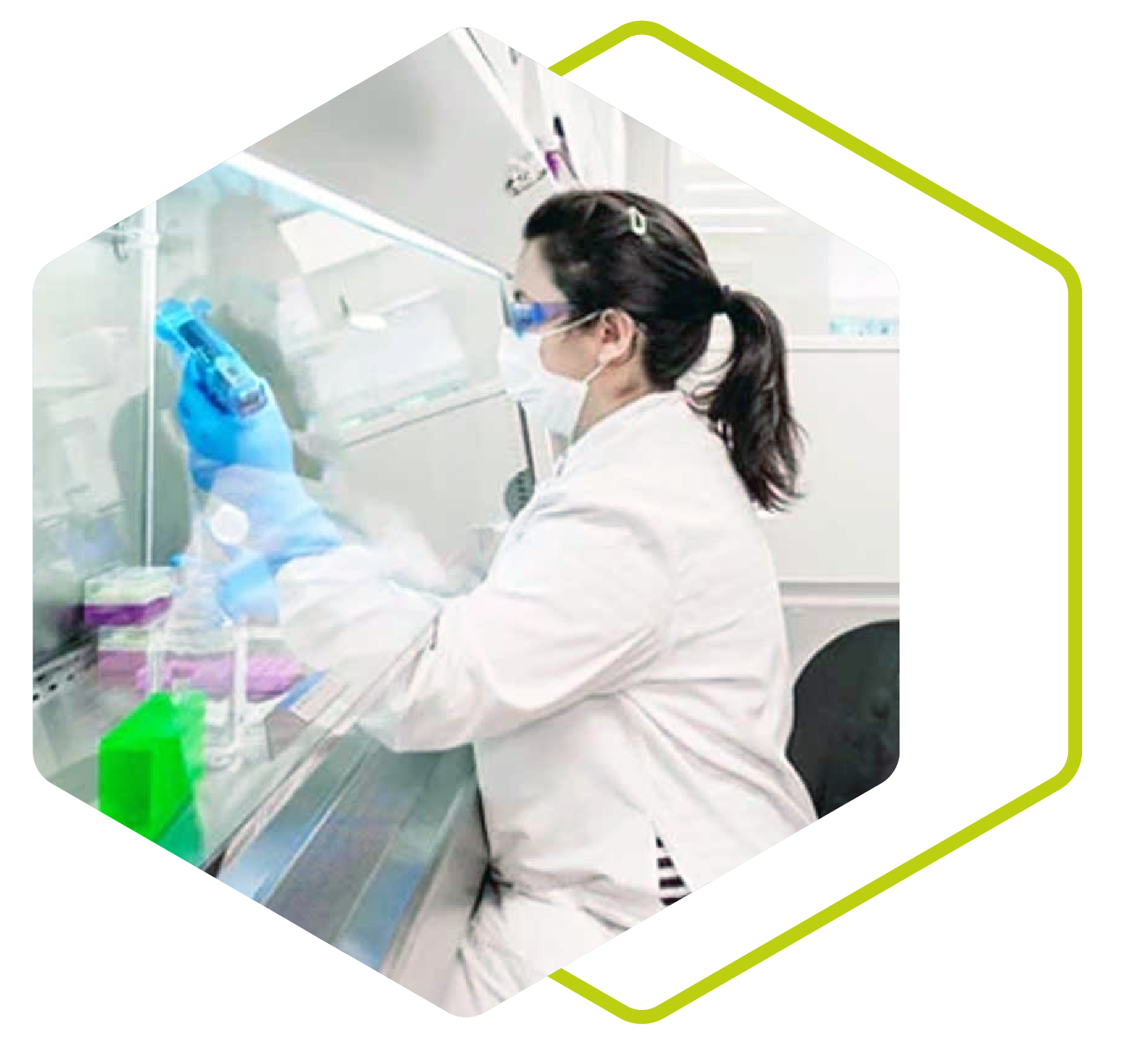 Never Miss Another Update!
Subscribe to KBI's Newsletter, The Pulse, to stay up-to-date on all the latest news, articles, and events from KBI Biopharma.