Cell Therapy Analytical Development
Extensive experience and infrastructure to support analytical development for cell therapy
Analytical Development for Cell Therapy
Unmatched Expertise and State-of-the-Art Facilities
At KBI Biopharma, we are at the forefront of the rapidly-evolving field of cell therapy, providing a wide range of cutting-edge services to support the development and commercialization of next-generation cell-based treatments.
Product Identification, Quality, Purity
Cell surface marker expression, viability
Comprehensive Flow Cytometric-based Characterization
Product Activity, Potency
Cytokine secretion via ELISA or Bead-based multi cytokine detection
Number of cells secreting cytokine of interest by ELISPOT
In vitro cell activation, cell cycle analysis
Cellular proliferation and expansion
Luminescence based Cytotoxicity assays
Gene expression, genotyping, copy number, microRNA
Product Stability, Safety
Stability Bioassay with Product Characterization
Safety testing to include endotoxin, mycoplasma, and bioburden
Explore More Cell Therapy:
Explore More Cell Therapy Services & Capabilities: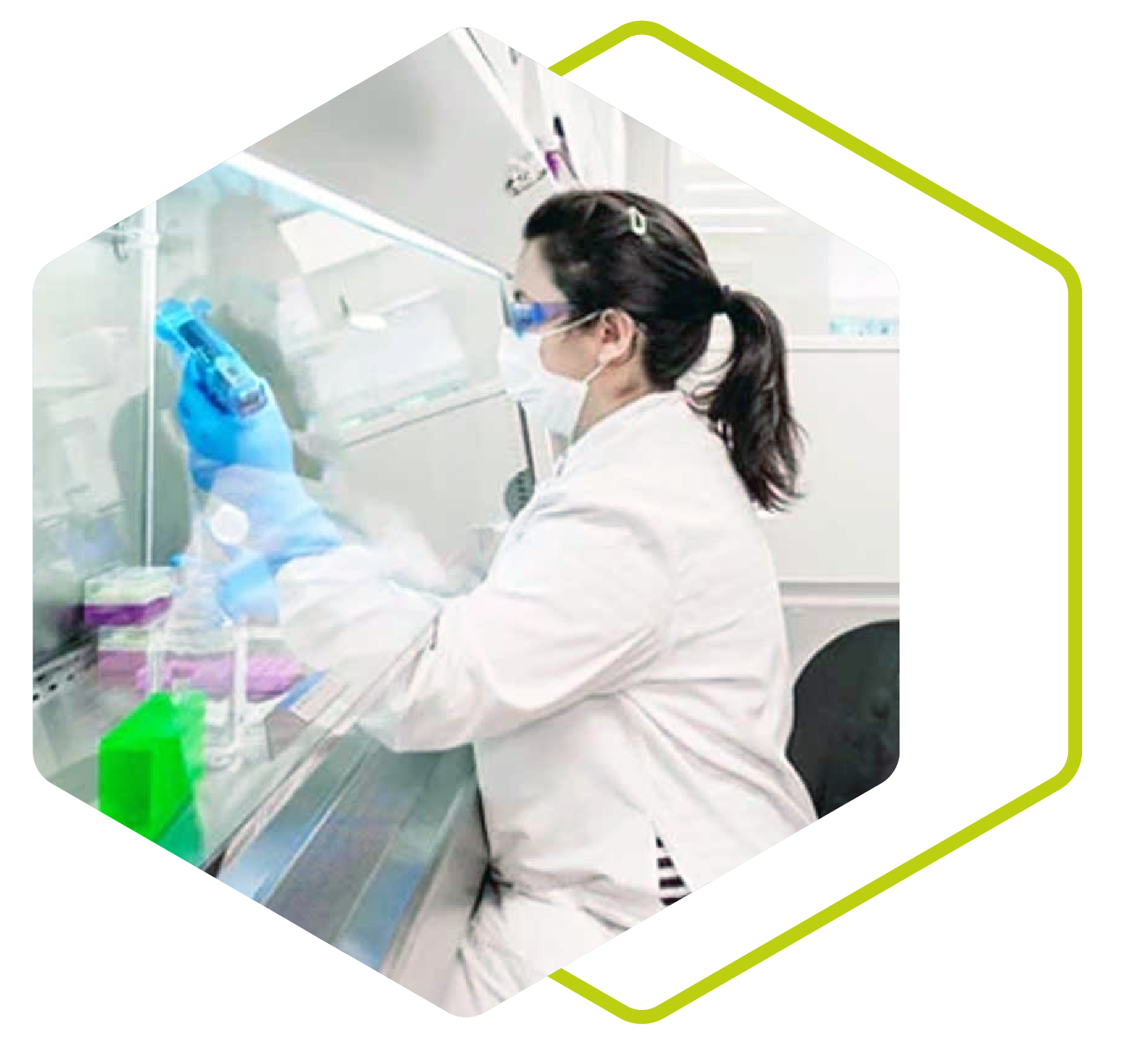 Never Miss Another Update!
Subscribe to KBI's Newsletter, The Pulse, to stay up-to-date on all the latest news, articles, and events from KBI Biopharma.