Frequently asked questions about KBI Biopharma's
SUREtechnology Platform™
powered by Selexis®, for premium cell line development
Creating Stable, High-Yield, and Clonal Mammalian Cell Lines
Advanced Cell Line Development for New Biologics
The SUREtechnology Platform facilitates the rapid, stable, and cost-effective production of virtually any recombinant protein and provides seamless integration of the new biologics continuum, spanning discovery to commercialization.
By combining our proprietary SUREtechnology Platform with our world-class expertise, our CLD services significantly reduce the time, effort, and cost associated with the development of high-performance mammalian cell lines for therapeutic protein production. As a cornerstone of the SUREtechnology Platform, the KBI SURE CHO-M Cell Line™ is a proprietary, high-performance cell line derived from CHO-K1 cells and used for the production of biotherapeutics. The SURE CHO-M Cell Line was specifically developed to overcome protein expression bottlenecks.
Frequently Asked Questions, Answered
Explore More Mammalian Services & Capabilities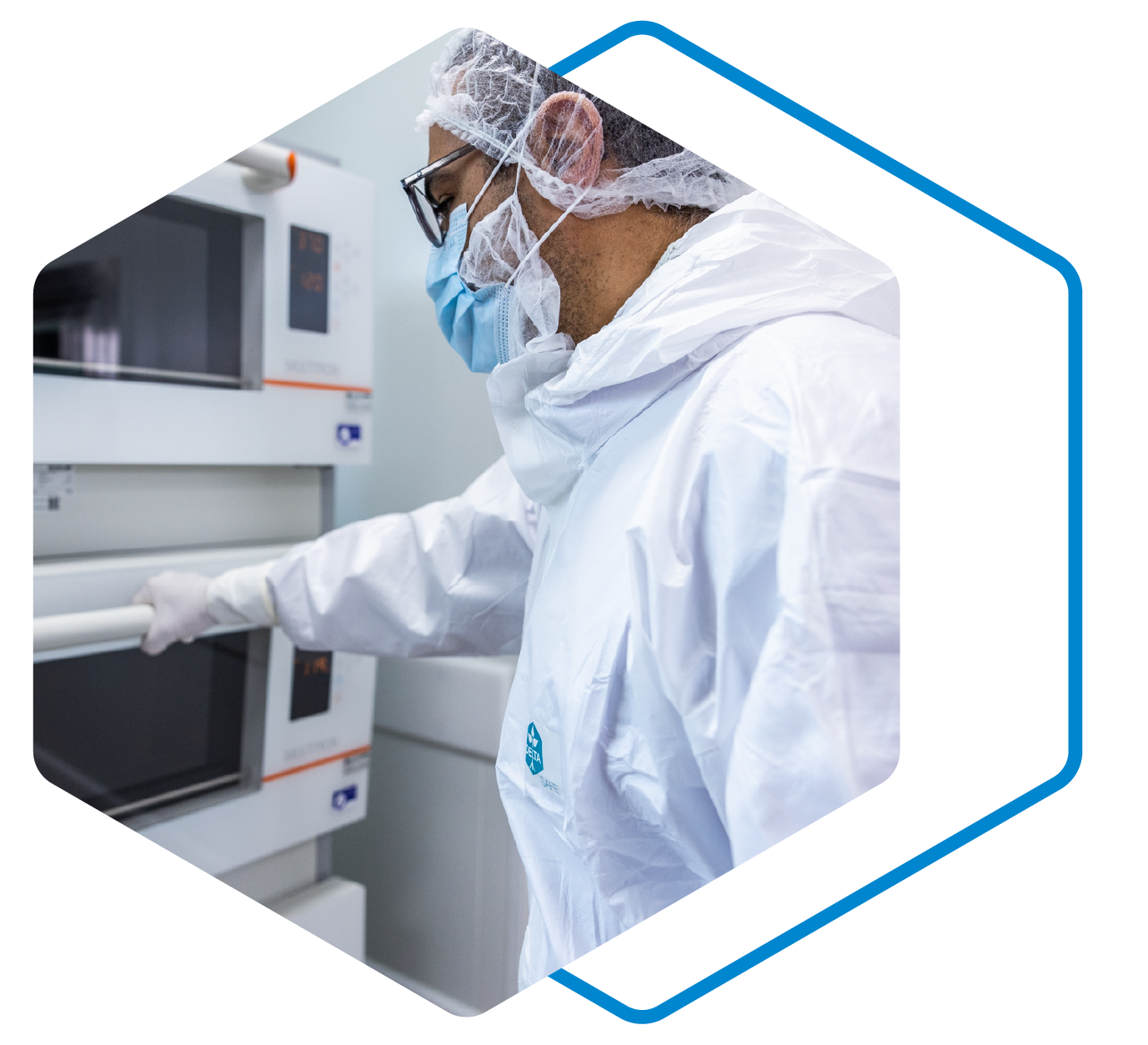 Never Miss Another Update!
Subscribe to KBI's Newsletter, The Pulse, to stay up-to-date on all the latest news, articles, and events from KBI Biopharma.