Experience the power of
Integrated, End-to-End Bispecific Antibody Production.
Introducing our breakthrough platform approach for the efficient production of bispecific molecules in an integrated, streamlined workflow from cell line development through to cGMP manufacturing.
High-quality clinical bulk drug substances under accelerated timelines.
That's the power you have with KBI and Selexis.
That's the power of together.

MORE POWER
TO MANUFACTURE YOUR MOST COMPLEX MOLECULES
The fully integrated Selexis and KBI development platform encompasses the efficient production of bispecific molecules in a streamlined way, from cell line development (CLD) to cGMP manufacturing. The two companies have developed a seamless approach to optimize the client experience, delivering high quality bulk drug substances under accelerated timelines.
Ready to Learn More?
MORE POWER
TO
INTEGRATE, INNOVATE, REDUCE RISK, COLLABORATE
There is a global need for high-quality, effective, off-the-shelf therapies that can be used immediately, while concurrently avoiding supply chain issues and mitigating process complexities. Bispecific antibodies (bsAbs) are constructed to help meet this need due to their ability to bind to two or more different epitopes, thereby allowing them to perform multiple discrete mechanisms of action.
The KBI-Selexis partnership offers far more beyond the combination of best-in-class CLD with unparalleled expertise and experience in mammalian-based contract development and manufacturing. These highly productive "client-to-industry" collaborations prioritize quality, efficiencies, and time savings in bsAb production across a diverse portfolio of molecule formats to strengthen client programs.
KBI & Selexis: Offering Industry-leading delivery of bispecific programs through increased quality, efficiency, and time savings.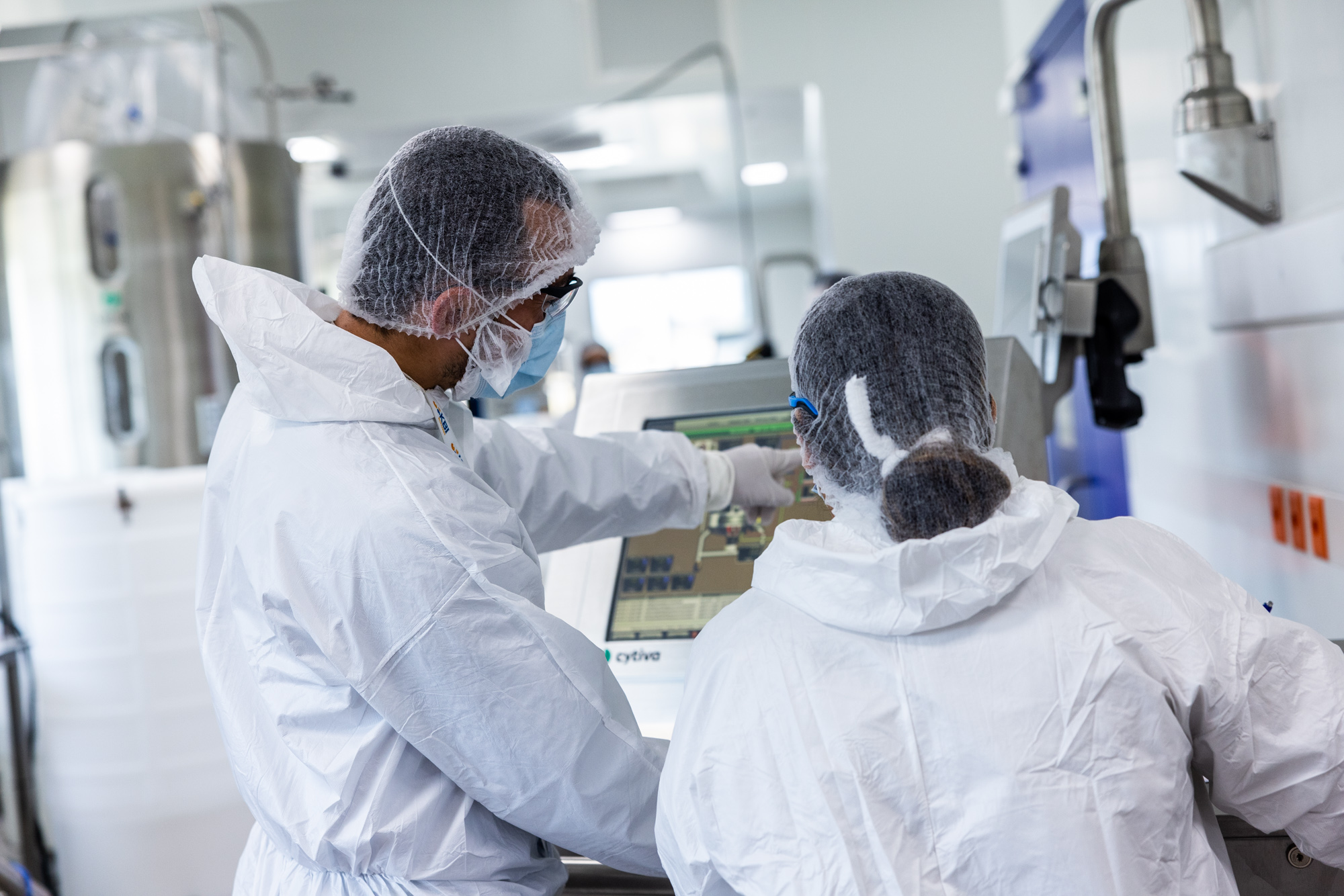 MORE POWER
To Get To First In Human, Faster
"
We have always been a science driven, customer centric company. The KBI-Selexis integration helps our clients optimize their complex biomanufacturing processes under accelerated timelines.
"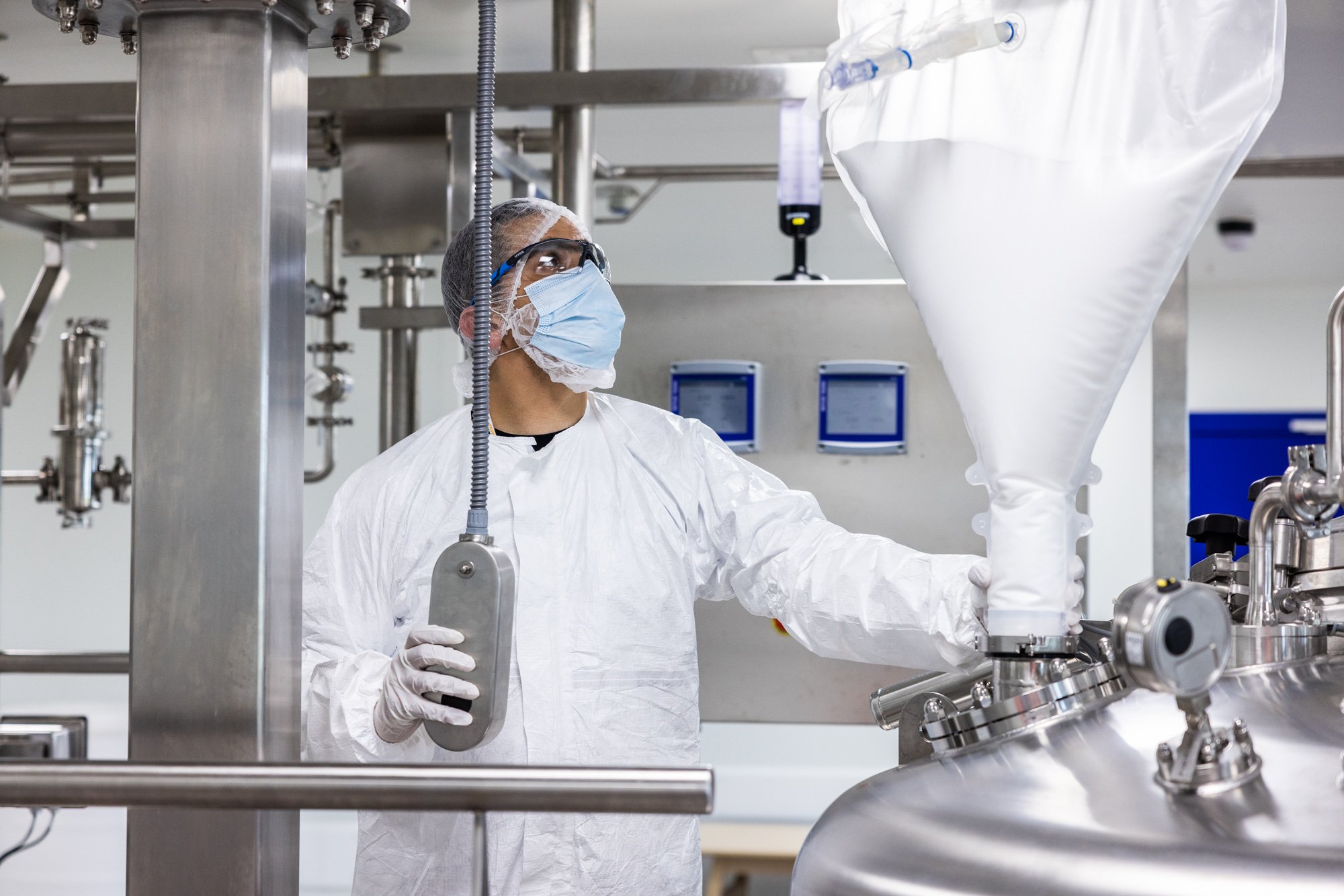 "
Together, KBI and Selexis have successfully completed more than 65 integrated programs, including projects for mAbs, bsAbs, tri-specifics, and Fc-fusions.
"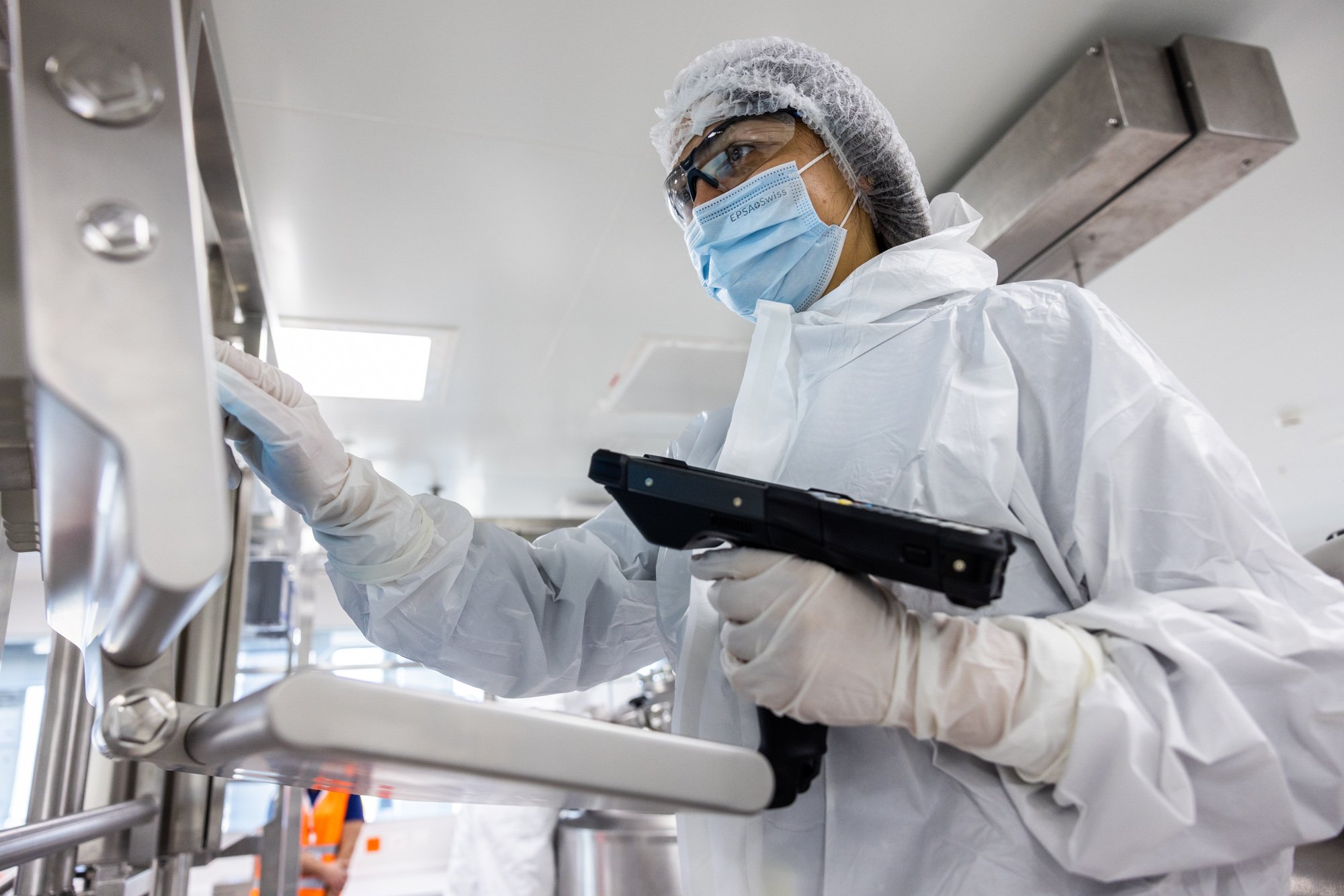 "
Our KBI-Selexis integrated programs typically have very aggressive and expedited timelines, and our coordination and close collaboration have proven to be essential for the success of these programs.
"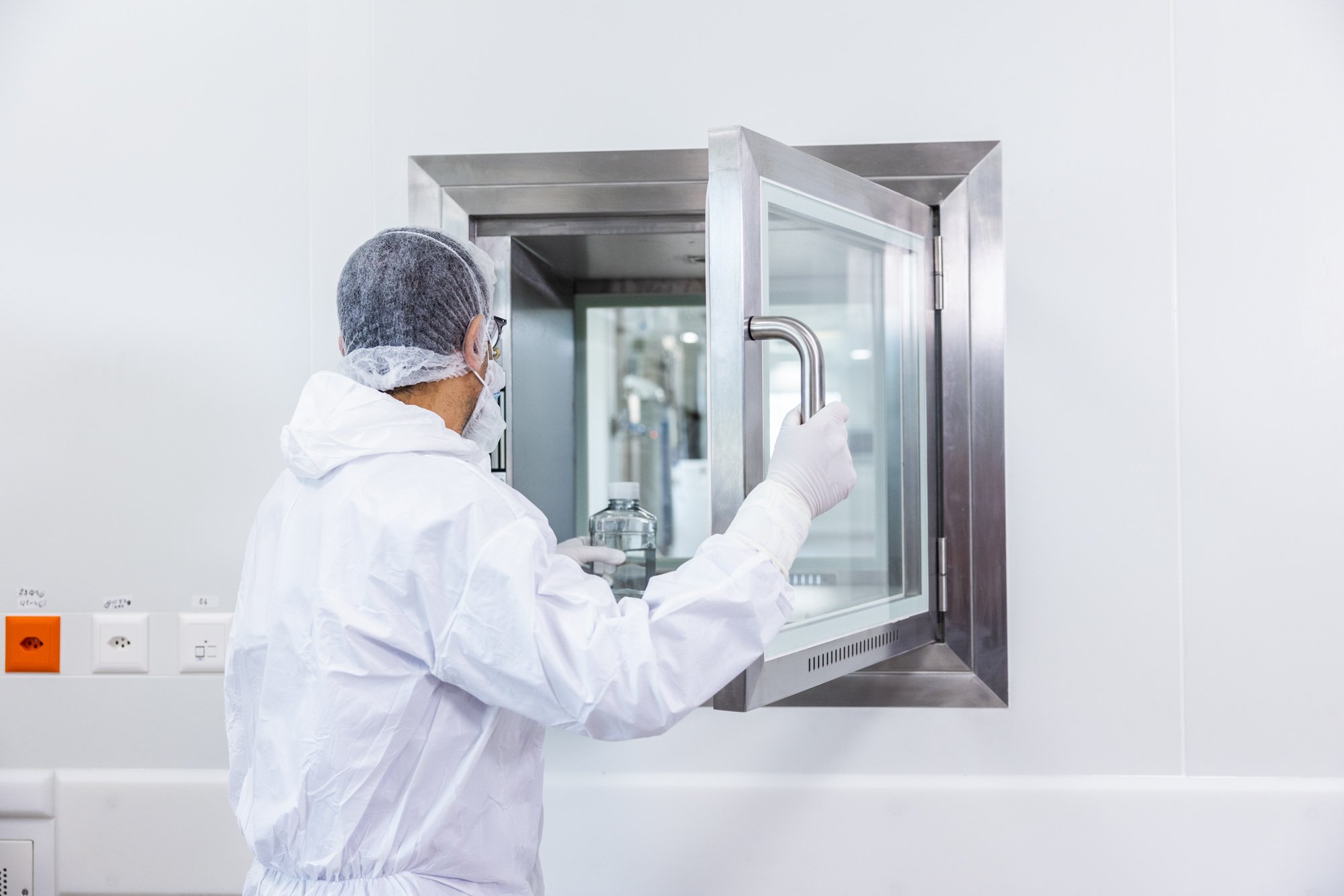 "
With a single touchpoint for best-in-class cell line development, process development, and manufacturing, clients experience heightened access to our process and product-based expertise.
"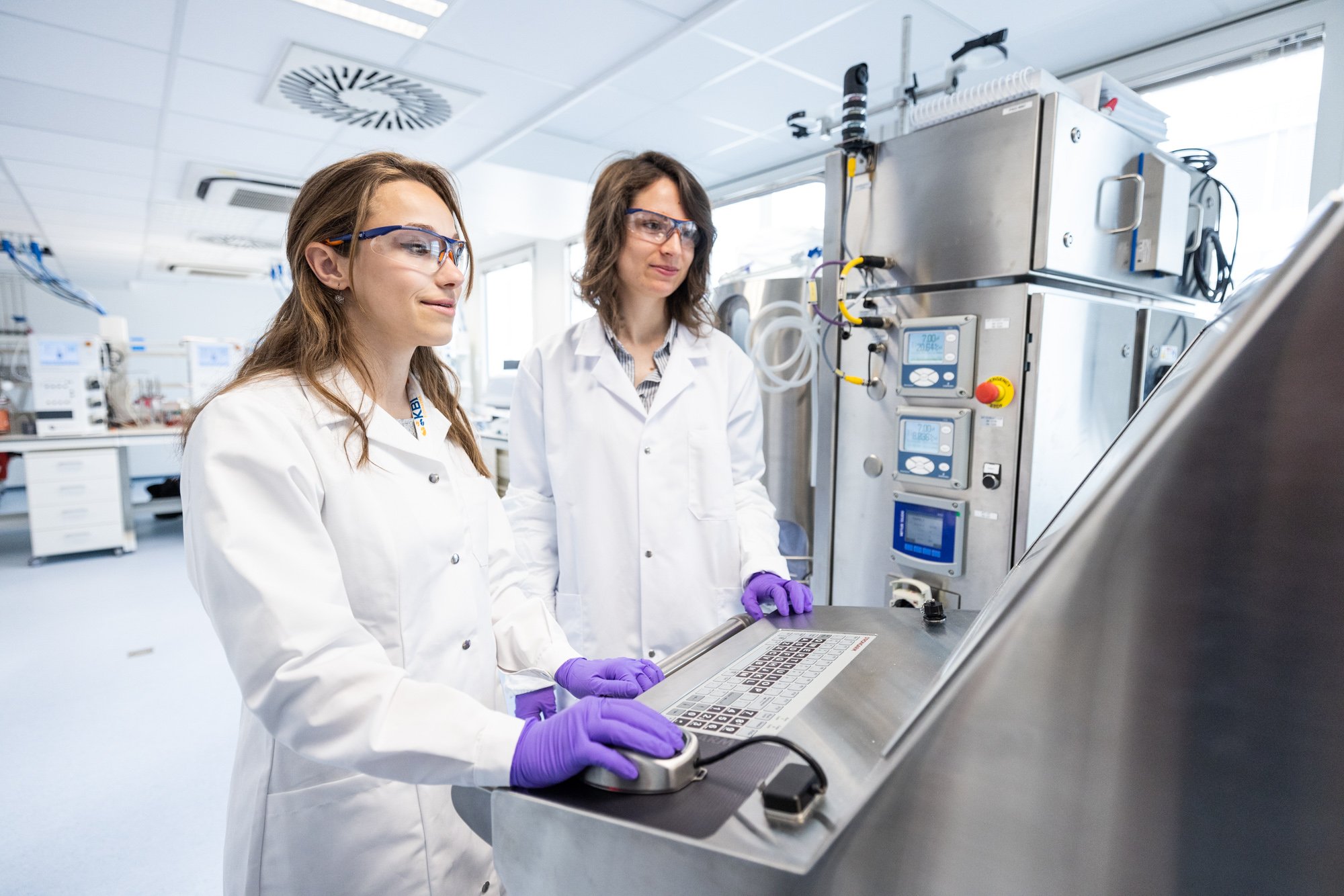 Experience More Power:
Get in touch with KBI today