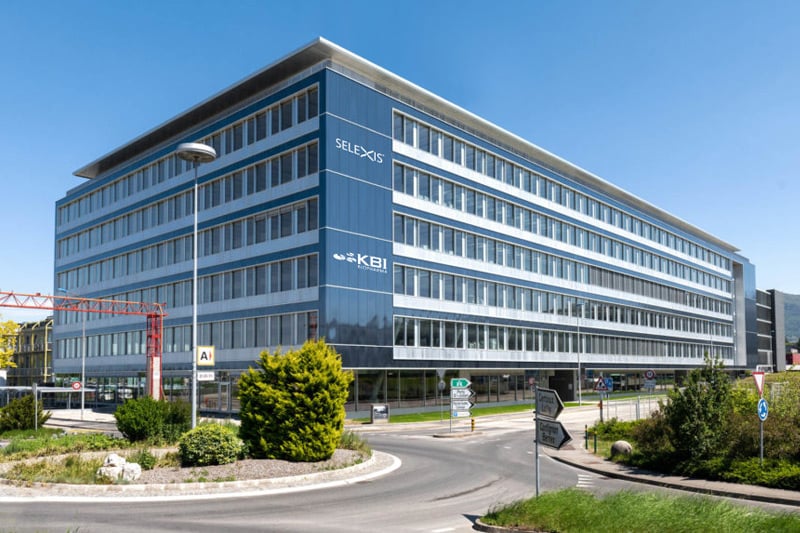 Your European
CDMO Partner
Science Driven. Client Centric.
We have leveraged our deep manufacturing expertise to design KBI's Geneva, Switzerland facility. In partnership with Selexis SA, we can provide the most robust and fastest service offering in the biopharmaceutical industry. By predictably getting cGMP material for your clinical study, we help you concentrate on the other critical components of your development program.
Pharmaceutical Contract Manufacturing
That Helps You Reach the Clinic Faster
Our 5,600-square-meter biologic bulk drug substance manufacturing facility is scheduled to be operational by mid-2022 and will create more than 200 technical positions in development, operations, and quality assurance.
Dual 2,000 L Xcellerex™ single-use bioreactor upstream suite with

associated downstream processing

​

Clinical manufacturing facility is co-located

with Selexis to offer rapid

timelines

​

Combined 8,700 sq meters for KBI/Selexis,

5,600 sq meters dedicated to KBI service offerings

​

First full-scale, cGMP batches projected to be produced in Q3 2022
Find Out How KBI Can Meet Your Drug
Substance Supply Needs
We have always been a science-driven, client-centric company. This expansion in Geneva helps our clients optimize their complex biomanufacturing processes under accelerated timelines
This facility expansion, together with our track record in the space, strengthens our commitment to delivering a seamless experience to the European biopharmaceutical community and clients around the globe.
This expansion in Geneva provides our global clients with streamlined capabilities to support mammalian-based therapies.
With a single touchpoint for best-in-class cell line development, process development, and manufacturing, clients experience heightened access to our process- and product-based expertise.
KBI and Selexis have a long history of success together. Our collaboration has accelerated more than 60 drug development programs in Europe and worldwide.
Integrating Selexis' world-renowned CLD services with KBI's process development innovation and excellence, as well as clinical and commercial manufacturing experience, provides our clients with seamless, cost-effective, and reliable development and manufacturing for their products.
Our aim has always been to help our clients bring novel and effective therapies to the clinic and the market faster. This facility will help advance that mission.