Science Driven.
Customer Focused.
A Global CDMO Providing Innovative Biologic Solutions.
As the icon of next-generation CDMOs, KBI Biopharma is driving breakthroughs in biopharmaceutical development and manufacturing that positively impact the lives of patients worldwide.
Announcing the Operational Consolidation of KBI & Selexis to Operate as One Organization, Providing a Seamless Experience for Partners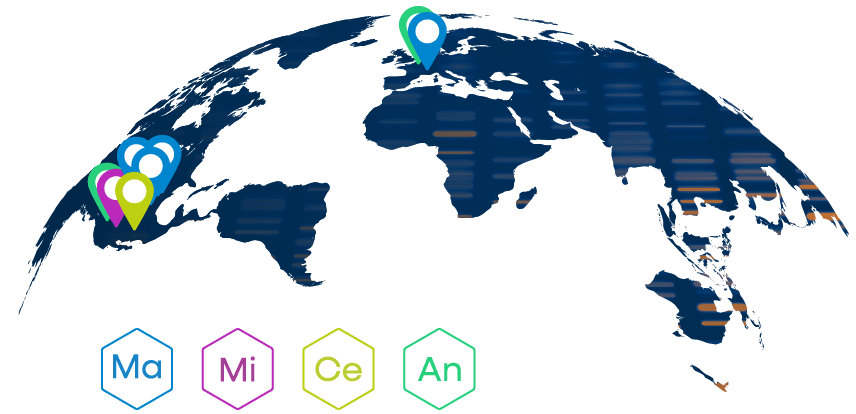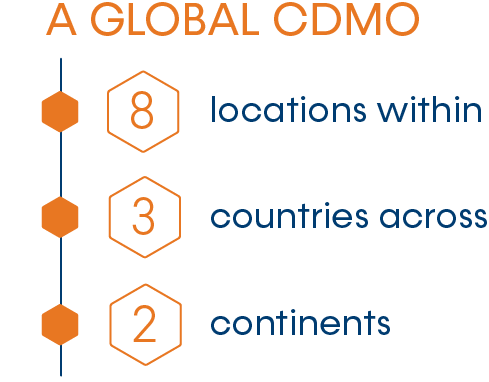 KBI is Redefining
Contract, Comprehensive, Cutting-Edge, Collaborative, Complete, Consistent, Compliant, Critical, Connected, Cohesive, Capable
Development and Manufacturing Services for New Biologics
Next-Generation CDMO Services Supporting the Development and Manufacturing of New Biopharmaceuticals
Featuring the KBI
SUREtechnology Platform™
powered by Selexis® for premium, stable, and integrated CHO-based CLD.
Versatile Scalable Efficient
Explore our services Connect with KBI Biopharma
Featuring the KBI
PUREplatform™
A new standard of E. Coli expression for clean, efficient therapeutic protein production.
Increased Efficiencies
Exceptional Quality
Engineered for Commercial Use
Explore our services Cell Therapy
Supporting unique autologous and allogeneic therapeutic development.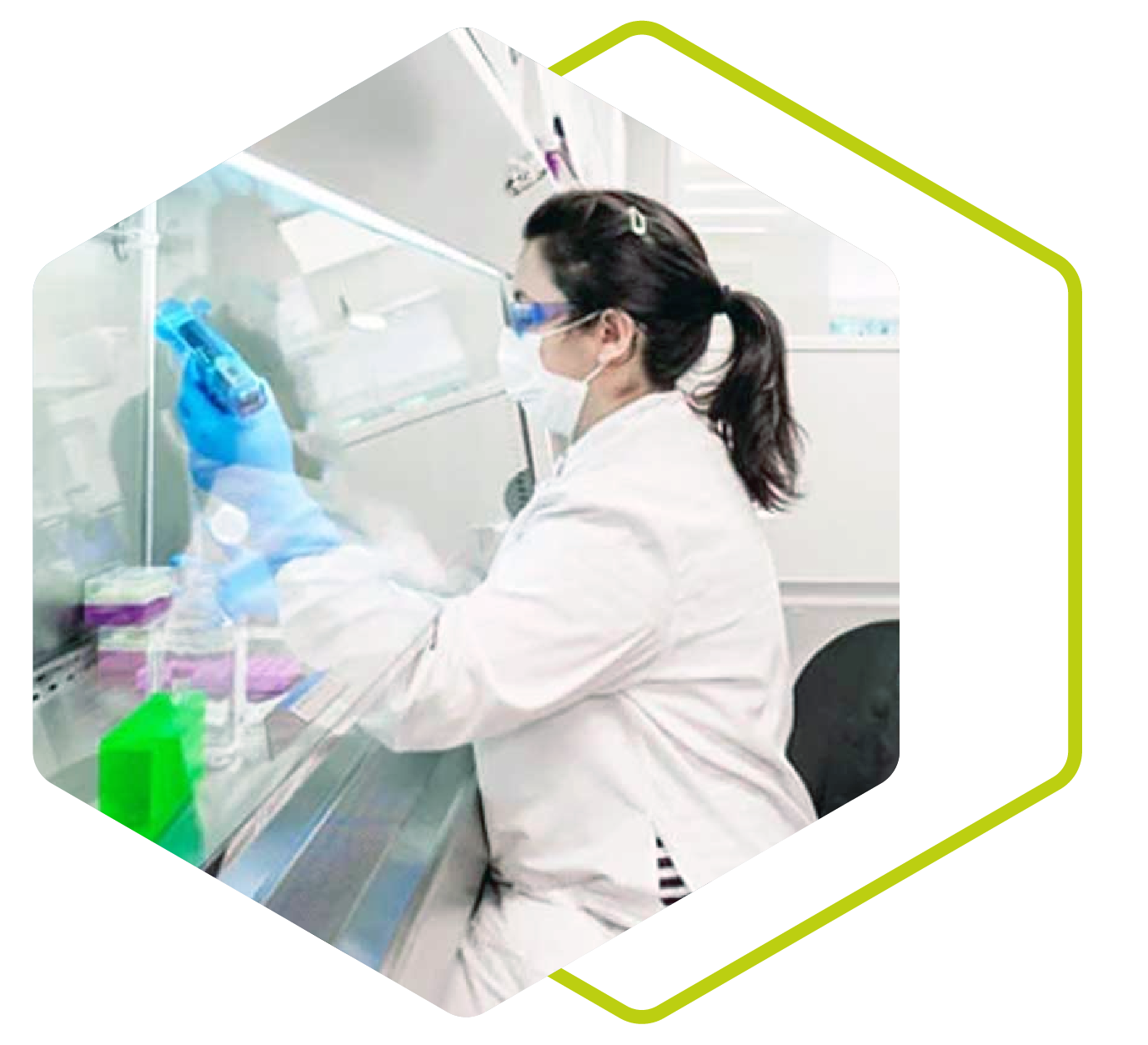 Latest News from KBI Biopharma
As the icon of next-generation CDMOs, KBI is driving breakthroughs in Biopharmaceutical Development and Manufacturing to positively impact patients' lives around the world.
Never Miss Another Update!
Subscribe to KBI's Newsletter, The Pulse, to stay up-to-date on all the latest news, articles, and events from KBI Biopharma.