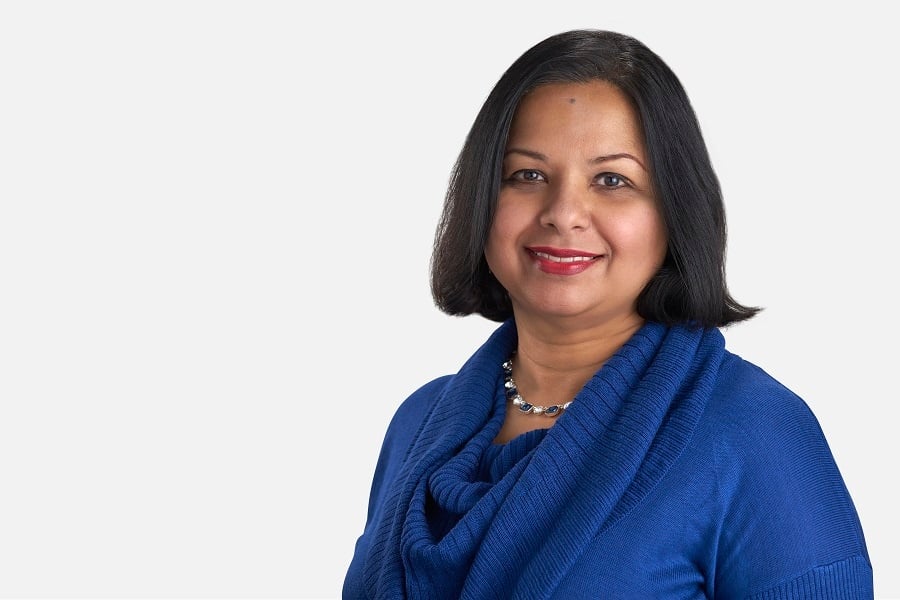 Sigma Mostafa, Ph.D.
Senior VP, Site Head, Durham & RTP, NC, United States
Sigma Mostafa has 22 years of biotech industry experience in large pharma and CDMOs. Her expertise lies in building and growing organizations in the process development and manufacturing space for clinical and commercial products. Sigma is currently the Senior VP and Site Head of the North Carolina site at KBI Biopharma. The site process development, manufacturing, analytical services, and engineering organizations report to her in this role. During her 12 year tenure in KBI, Sigma built the North Carolina mammalian process development department from a five program per year to a 50 program per year organization and recruited and mentored a best in class team of scientists capable of solving the toughest technical challenges in the biotech industry.
Sigma started her career at Eli Lilly & Co. and was in charge of multiple teams over her seven-year tenure, including early phase material generation, process development & high throughput technology teams and was also the CMC leader in charge of the entire CMC team for a clinical product. Sigma subsequently joined Diosynth Biotechnology/Organon as the head of the upstream department. Her team supported both client and in-house programs once Organon was acquired by Schering Plough, which then became part of Merck & Co.
Sigma earned her Ph.D. in Chemical & Biological Engineering from Northwestern University, and her Bachelor's in Chemical Engineering from the University of Texas at Austin with High Honors.