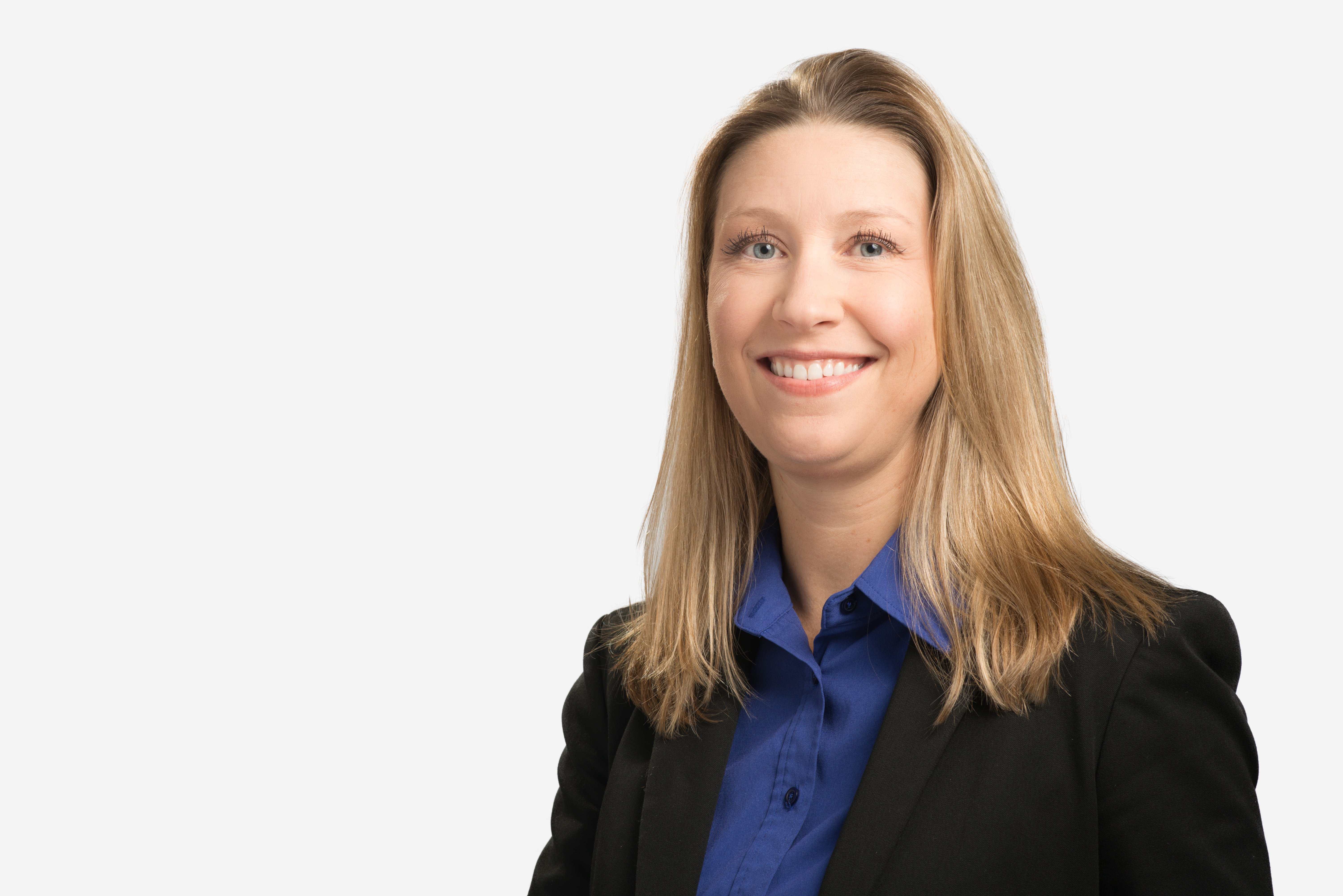 Lauren Collison, Ph.D.
Senior VP, Operations & Site Head - Cell Therapy, The Woodlands, TX, United States
Lauren Collison is an established scientist and researcher with over 15 years of experience in cellular immunology. Lauren is currently the Senior VP of Operations and Site Head at The Woodlands, TX for KBI
Bio
pharma. Prior to joining KBI, she was Director of Immunology at Opexa Therapeutics. Previously, she also worked at St. Jude Children's Research Hospital where she researched mechanisms of immune regulation. Her work here led to the identification of a novel regulatory T cell cytokine—IL-35. Lauren obtained both her Ph.D. and Bachelor's degree from the University of Texas at Austin.