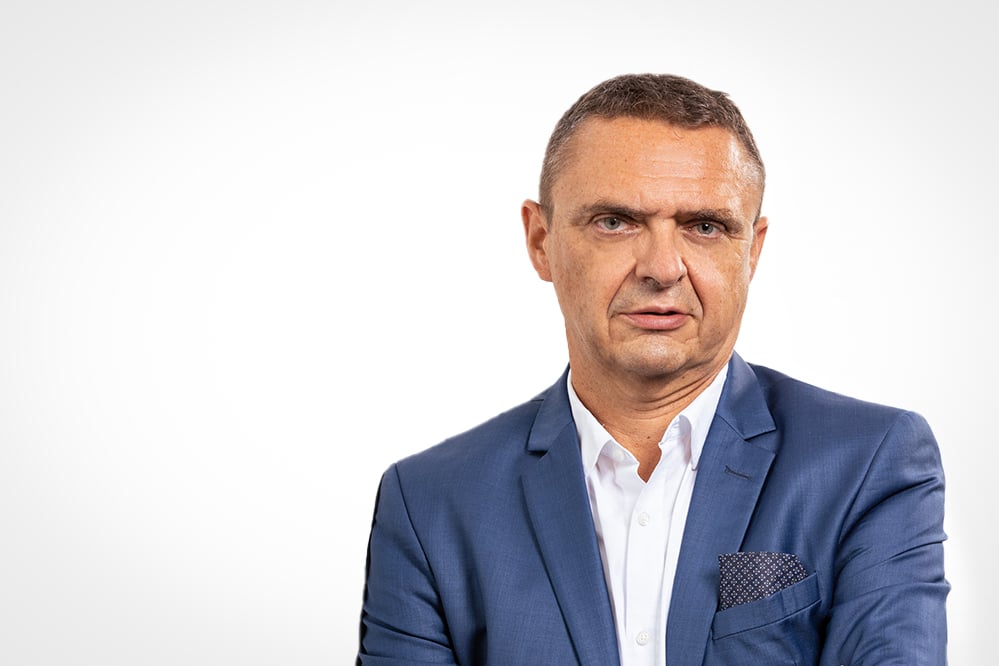 Alberto Garotti
Senior VP, Site Head
Alberto has nearly 30 years of experience leading the financial operations of numerous international companies, including Unilever and Coty Inc. Specifically, he has managed a wide range of business transformation programs and supported merger and acquisition (M&A) activities, whilst continuously improving the finance and tax compliance frameworks and increasing the efficiency of finance processes through the implementation of information management solutions.

Alberto most recently held the role of president for Evolve Consulting Sàrl in Coppet, Switzerland, which he founded to provide end-to-end solutions in the finance transformation and real estate areas. He signed off on a consulting mandate with Coty Inc. to support the $5 billion P&G Specialty Beauty post-merger integration program in specific finance areas. During the previous 10 years, he held various managerial roles at Coty Inc. As senior vice president of shared services, he was responsible for the global finance shared services organizational design, which resulted from the P&G Specialty Beauty integration. In his prior role of CFO Europe for the company, he managed the finance function in the European region, delivering significant operational savings and helping to develop Coty's go-to-market strategy across multiple product categories and geographies.

Alberto earned a degree in business administration with majors in banking and financial institutions from the University Luigi Bocconi in Milan, Italy.